Concerts in London
Here at LondonTicketsInternational.com you can find tickets for various concerts in London. Tickets for AC/DC, U2, Foo Fighters, Top Gear Live and many more. Book your concert tickets here!

Adele at Wembley Stadium
Adele LIVE at Wembley Stadium in London in June/July 2017. Book your tickets for the concert with Adele in London here.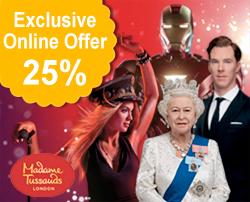 Read more & book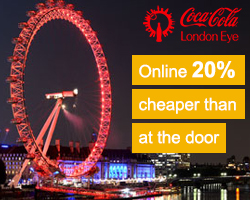 Read more & book